Practice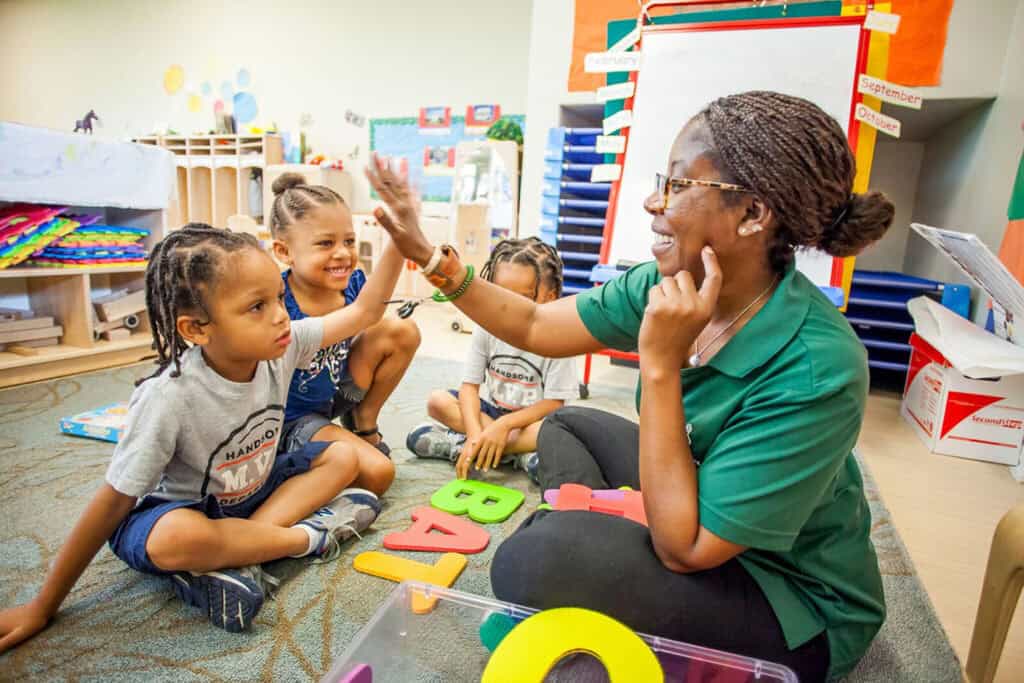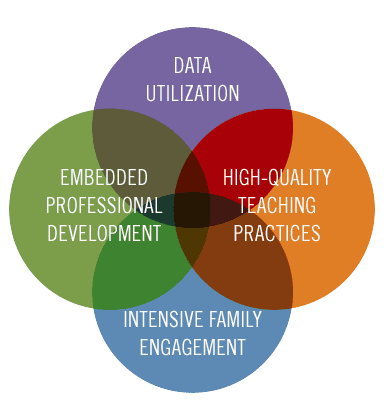 What Early Learning and Care Look Like at Educare
Our comprehensive approach to early learning and care incorporates everything science says young children need to flourish:
We partner with families, because we believe parents and caregivers are a child's first and most important teachers – and learning doesn't stop when children leave the classroom.
We're constantly evaluating our program, using data to inform classroom practice and improve our schools – because we're committed to creating a lasting positive impact for every child.
We support continuous learning for our teachers and staff, making opportunities available as part of daily routines.
We facilitate learning, by helping to create close bonds between children, teachers and families through continuity of care and individualized programs.
As a Network, we are raising the quality of early childhood programs nationwide.
The Educare Model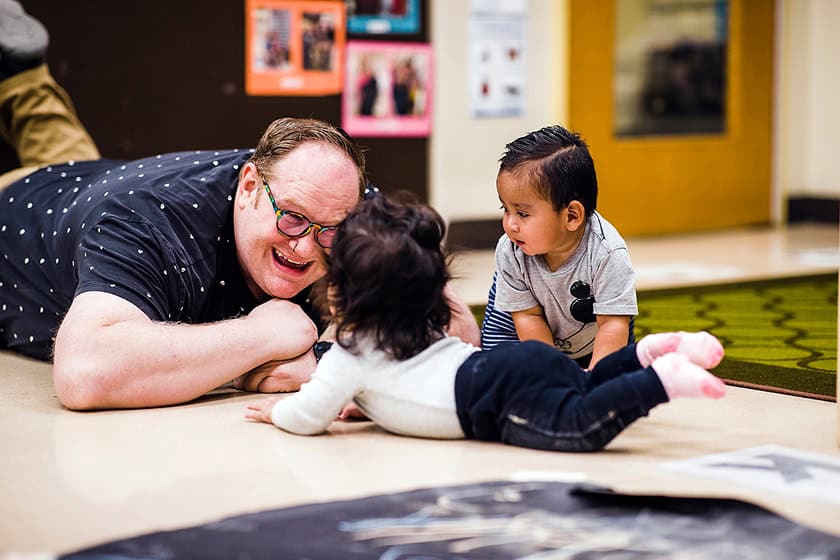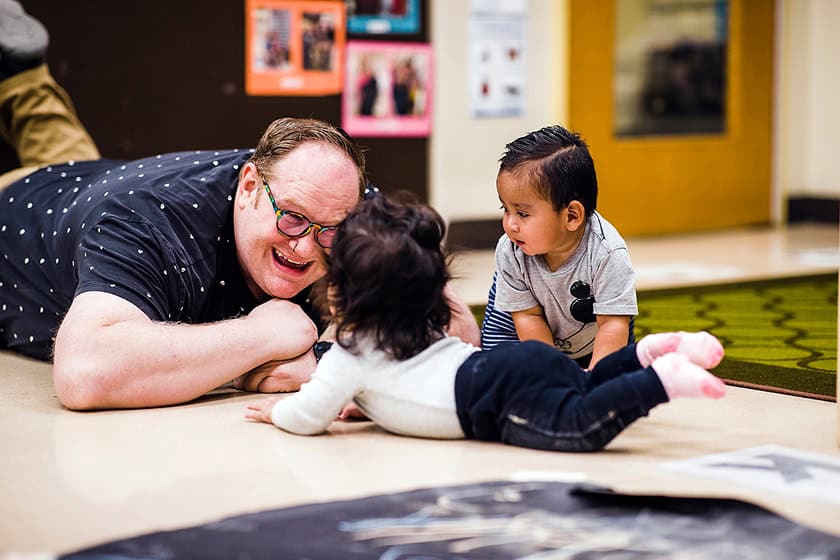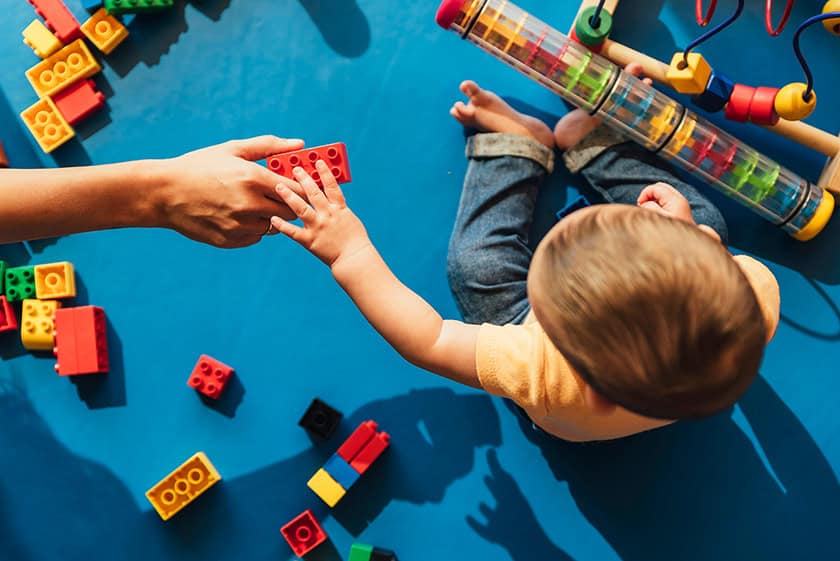 Discover how professional development can help center- and school-based leaders, teachers and staff improve program practice and deliver stronger outcomes for children and families.